Before you get into episode 3, remember to read about episode 1 here and episode 2 here and episode 3 here and episode 4 here and episode 5 here and episode 6 here!
Everyone looks like they've had a rough night. Just to recap, they had to send two roommates home the night before. But can someone tell me why Chan Woo has to wear a suit to breakfast?
Today's mission has given an upper hand to the girls: they have to pick two guys they want to go on a date with. The flipside is that the guys pick one person from their list. It seems like Sae Ra is pretty set. She only has her eyes on Jung Jin (and vice versa).
The girls choose as follows (along with who the guys picked):
Sae Ra: Jung Jin and Chan Woo
So Young: In Ook and Yeon Woo
Yeon Seo: In Ook and Yeon Woo
Ga Bin: In Ook and Chan Woo
This episode gives you the feels by starting off with Jung Jin and Sae Ra first. They're definitely googly eyes for each other. They both reveal that the first couples challenge was a big push for them to get closer to each other, which they both like and are appreciative of. Jung Jin reveals that he has fallen for Sae Ra, and of course Sae Ra is worried. He's told her before that he falls in love easily and stammers to let her know that she's different.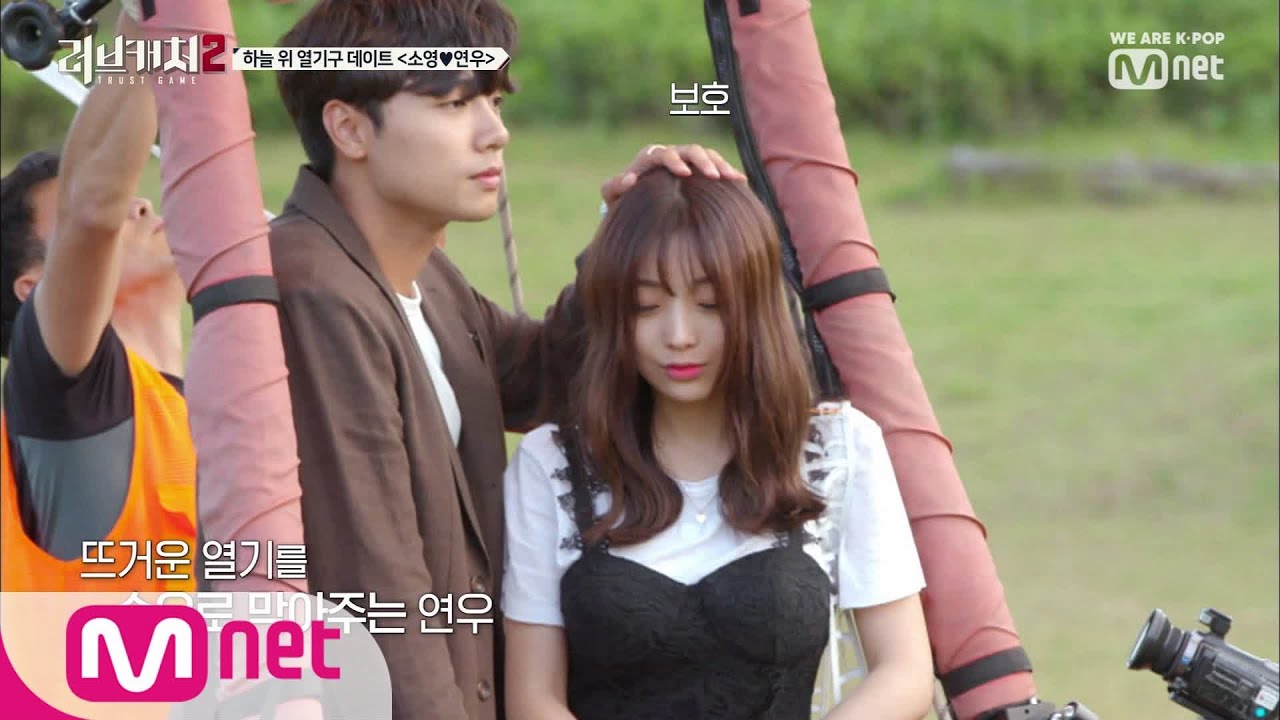 Yeon Woo and So Young's date gives you the feels too. A romantic date in a hot air balloon? Heck, I'm afraid of heights but I could totally fall for a stranger there.
When they start to eat dinner at the seafood restaurant, Yeon Woo directly tells So Young that she is his type.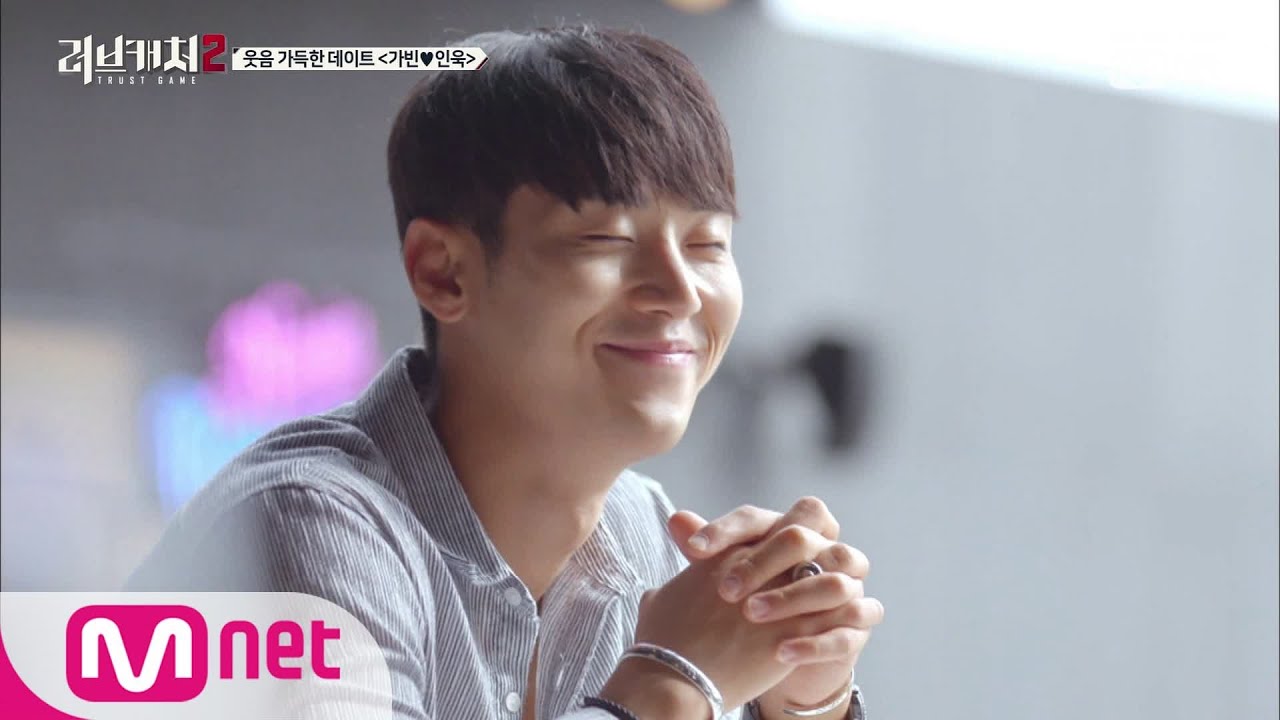 I totally didn't give In Ook the credit but the way he treats and respects Ga Bin is commendable. He's sweet with her and starts to open up to her more about his feelings.
What caught my attention is how he said he was happy in that moment with Ga Bin – and trust me, you definitely looked it! They go over their dating styles and how they are like when they are in a relationship. And to be honest, they have a lot in common. Things looked really good between those two
…until Chan Woo shows up for part two. On a side note, Ga Bin's red handbag was too cute so I found some similar ones here: one and two.
If In Ook's date was a classy cute restaurant one, Chan Woo's was casual and chill at the pub. They drink, smirk at each other, smile. Chan Woo confesses some more that his heart is all for Ga Bin, and asks her out for a second date when the show is over.
At this point, I know I was preferring Chan Woo over In Ook but I really think it's personal preference on what vibe you want. They are just two different people with two different vibes.
When they get home, well that is a different vibe in the house. The two guys (In Ook and Chan Woo) meet after their awkward meeting before. They sit around this marble coffee table (which I have at home!) and talk about their dates – which I don't know if this is the smartest thing in the world. The guys go at it with snarky questions and comments. Chan Woo says "I heard the food at the restaurant was good."
The shocking twist comes at the end of the episode like always. The members voted on whose identity are the most curious to see. It ended up being In Ook – who happened to be Love Catcher!
If Ga Bin had a headache before, she definitely has a 10/10 migraine at this point. She thought In Ook was Money all along. Who will she pick?
The epilogue for this episode grabs at the heartstrings a lot. In Ook asks Ga Bin to talk and she lets him know it's hard. He's nothing but sweet and gives her her time and space.
Read the next episode's review!
*All photo, video, and content credit to Mnet and the show Love Catcher. Disclaimer: tallkoreangirl is a participant in the Amazon Services LLC Associates Program, an affiliate advertising program designed to provide a means for sites to earn advertising fees by advertising and linking to Amazon.