Before you get into episode 3, remember to read about episode 1 here and episode 2 here and episode 3 here and episode 4 here and episode 5 here!
It's been a long time coming and definitely overdue but here are the recaps and my thoughts of the last three episodes of this nail-biting reality show!
We ended the last episode with Chan Woo trying to secretly ask Ga Bin on a date in front of everyone but she didn't buy it. And we start this episode with Yeon Woo doing Min Suk's hair as they get ready for the last couple's challenge: doll making.
So Young is finally coupled with In Ook. She has been eyeing him since the first meeting and is definitely excited about the date!
Young Seo and Chan Woo have a heart-to-heart on the car ride to their date. Yeong Seo worries that she didn't express herself enough and Chan Woo worries that the person he likes is slowly pushing themselves away.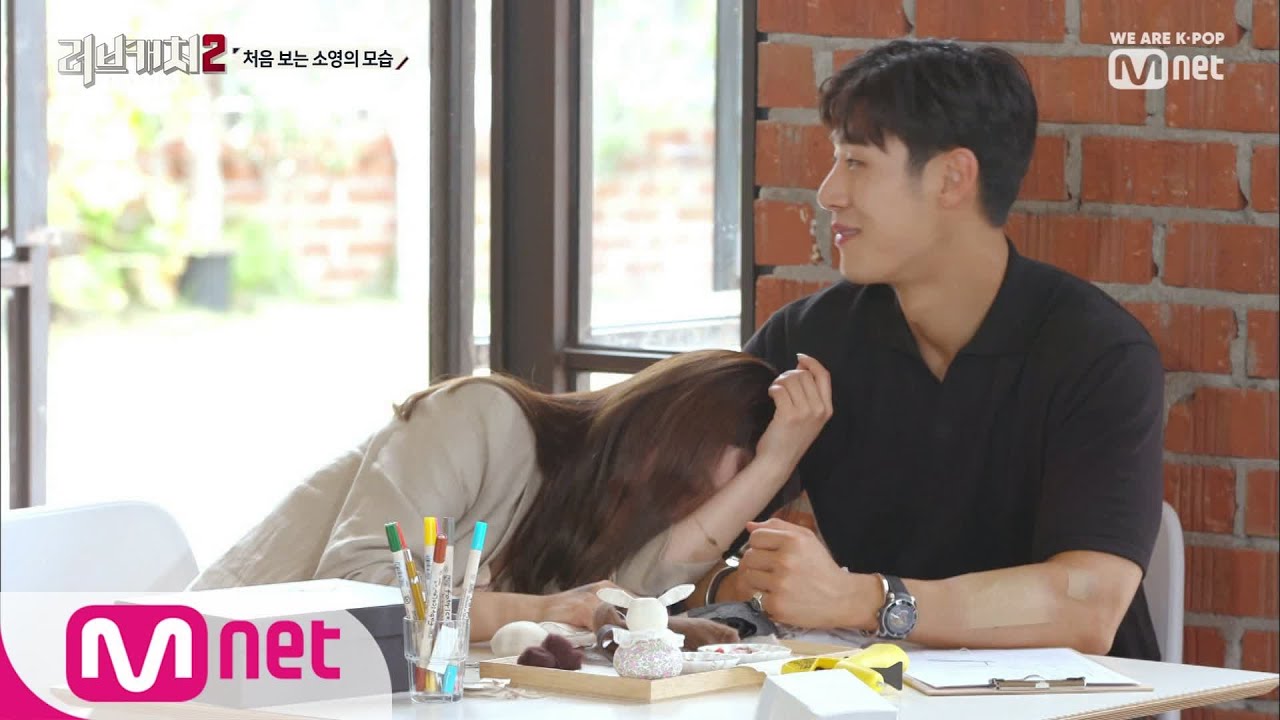 When everyone arrives at the cafe, the first scene is finger curling. So Young acts super cute in front of In Ook – her voice changes, her tone is super high and her skinship is too the extreme. Ok girl, let's tone this down a notch.
But I give it to her. She knows time is running low and she wants to let In Ook know that she is interested. She is also very straightforward: she asks which date he liked the most so far, and even points out Ga Bin out. This may have backfired a bit though.
Overall, Chan Woo has an upper hand in this challenge as he is tailor in real life (spoiler alert: he wins). He goes to work on this doll's clothes and I'm over here like, the button on my coat is falling off, I'll fix it next winter. We get a little bit of a backstory with how he became a tailor. He was actually a model for the company he is working for now first before becoming a tailor for the same company.
When So Young and In Ook get back in the car to go back home, they have another serious discussion about where their hearts are going. So Young said she has been focused on one person (yes, you In Ook) but that person has been focused on another person (Ga Bin got pulled into this unwillingly). In Ook's answer isn't great – he says "You never know," which if I had a crush on someone would make me more anxious.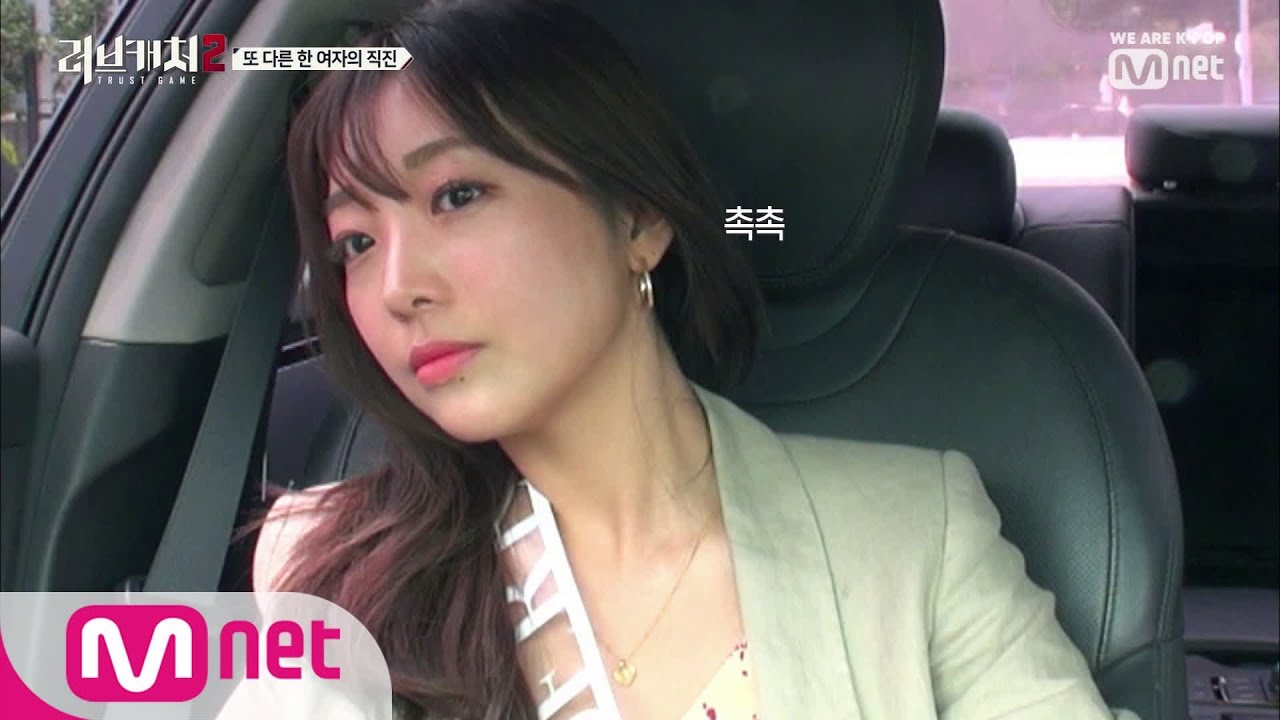 Side note: I know So Young was on the verge of tears listening to In Ook but that angle has her highlight on point!
As Young Seo and Chan Woo won the challenge, they both choose to see who voted for them the night before. Sadly for Yeong Seo, no one voted for her, but for Chan Woo, do I need to say more?
The mode gets dark real fast because the time has come to vote for who everyone thinks is the Money Catcher in the house. The one girl and one guy who get the most votes will leave the house. In the end, it ends up being Chae Rang and Min Suk. THE TWO LOVE CATCHERS!
I think how their identities are revealed to the other members are so dramatic. C'mon Mnet, let them have a proper goodbye! But at the end of the reveal, all the other members are in full regret mode and are even more confused then ever. Cue the tears.
On to the next episode!
*All photo, video, and content credit to Mnet and the show Love Catcher. Disclaimer: tallkoreangirl is a participant in the Amazon Services LLC Associates Program, an affiliate advertising program designed to provide a means for sites to earn advertising fees by advertising and linking to Amazon.